The NU Golf Endowment will secure the future of Northwestern Golf.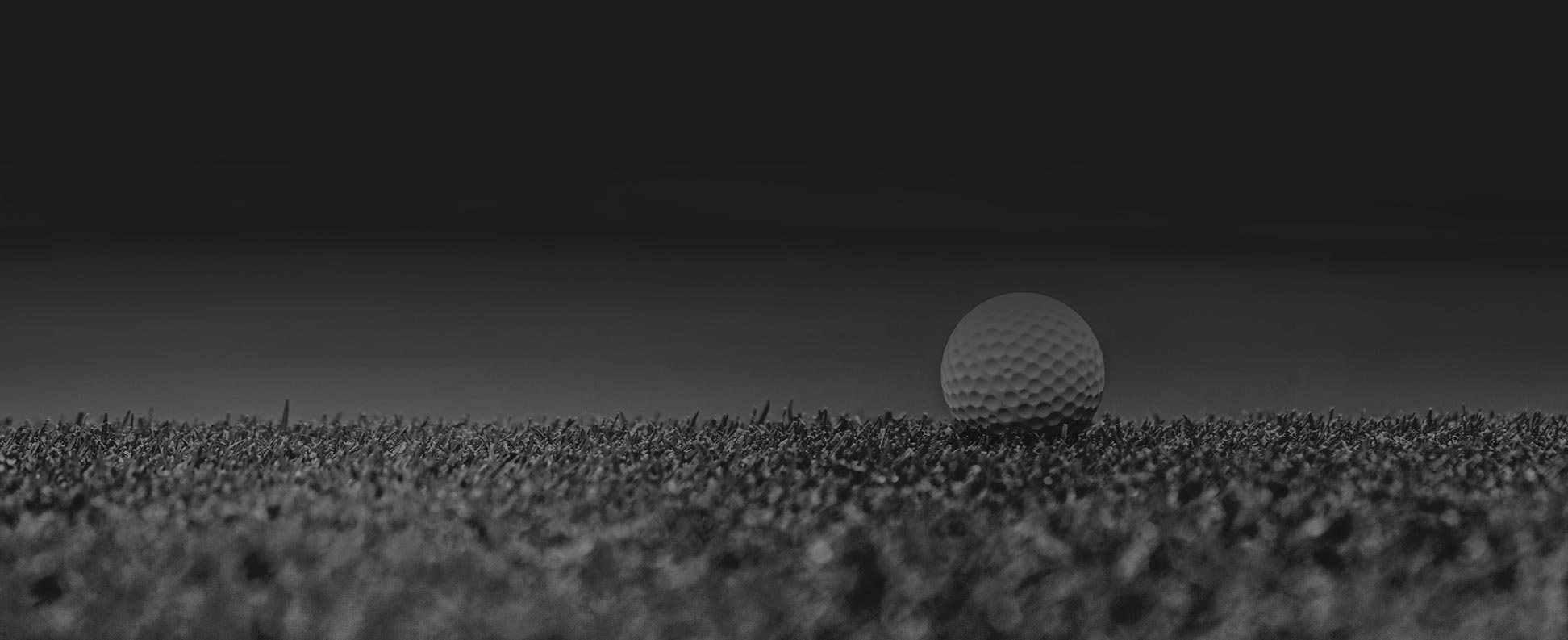 The NU Golf Endowment will provide stability and a sustaining source of revenue that will ensure the financial future of both programs. Reaching the endowment goal will allow us to provide our student-athletes the highest level of training and competition, as well as an unmatched academic and athletic experience in perpetuity.
A fully funded endowment at $10,000,000, with an approximate 5% payout, will annually provide our golf programs with $500,000 and future financial sustainability.
---
*For illustrative purposes only. The calculated payout rate for the University's endowment was 4.4% for 2021 and is subject to change.
Amount raised as of :
"College athletics faces its greatest time of uncertainty as the landscape evolves and changes. The NU Golf Endowment will create stability no matter what the future brings.
Our Northwestern Golf community has worked diligently to establish these successful programs and my goal is to build off that amazing progress and secure the future growth and excellence of Northwestern Golf."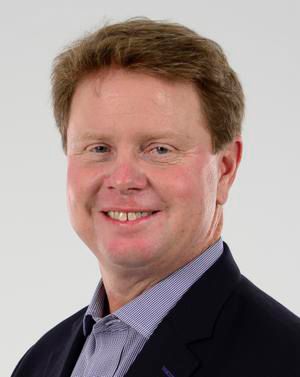 Pat Goss
Director of Golf and Player Development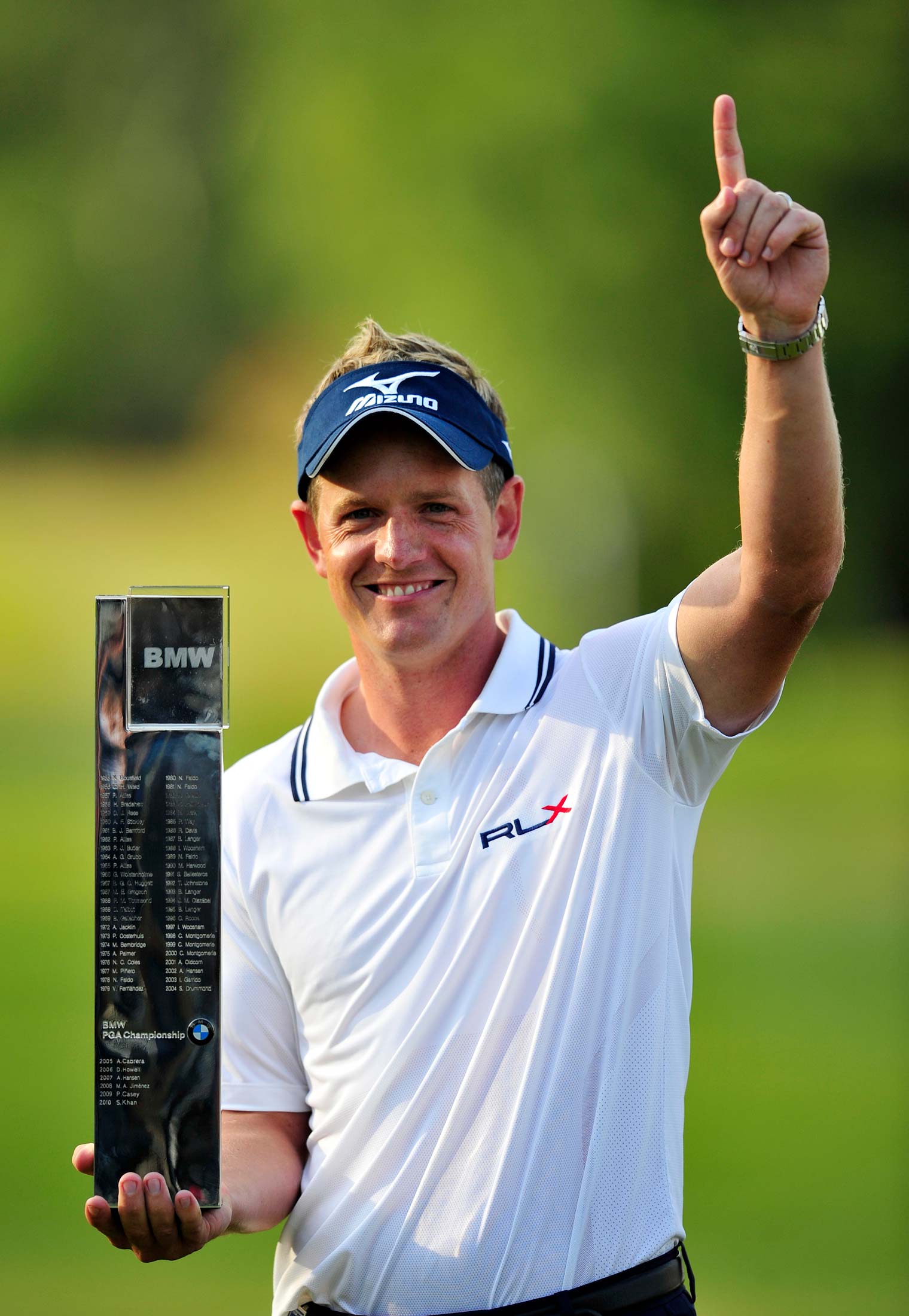 Luke Donald '01
wins BMW Championship to become the #1 ranked golfer in the world. A spot he held for 56 weeks.
---
Matt Fitzpatrick
Northwestern Golfer 2013
2022 U.S. Open Winner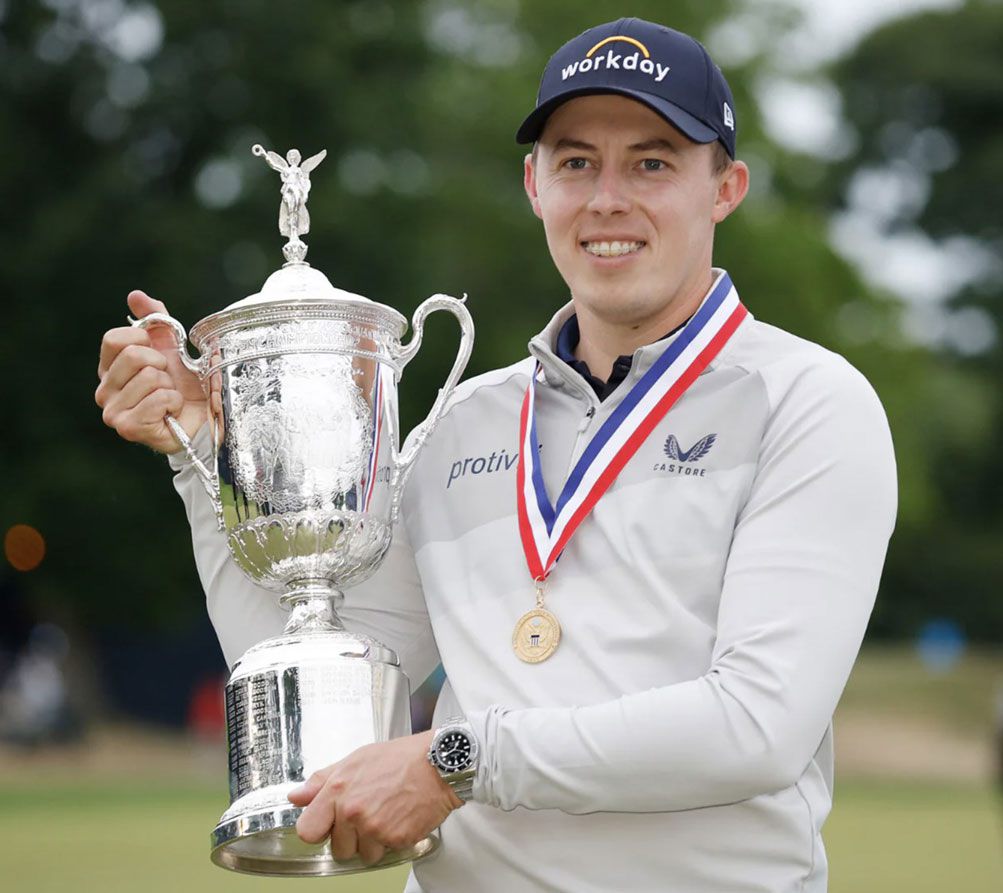 Women's Golf
---
12 consecutive NCAA Championship appearances
2017 NCAA Stroke Play Champions, and Match Play runners-up
Three Big Ten team championships
Four Big Ten Coach of the Year awards
Four Big Ten Players of the Year
Six Big Ten Freshmen of the Year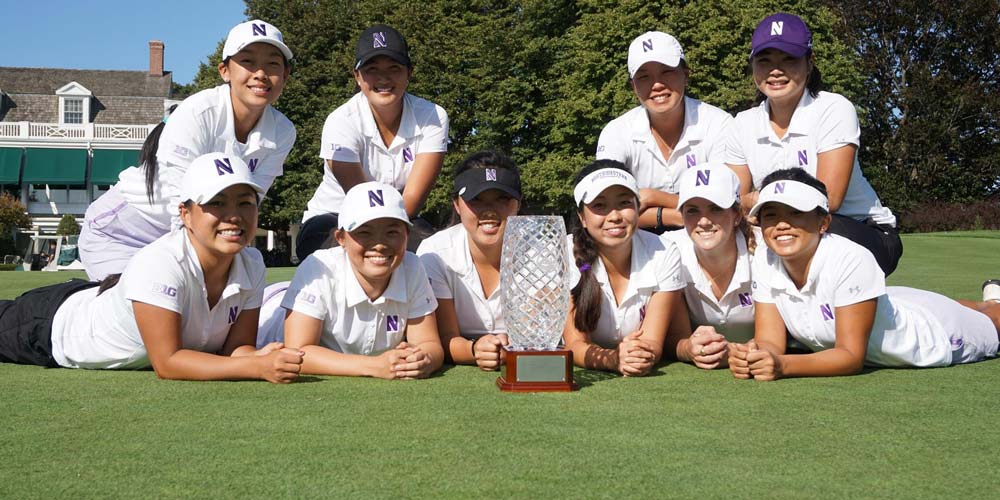 2015 Windy City Collegiate Champions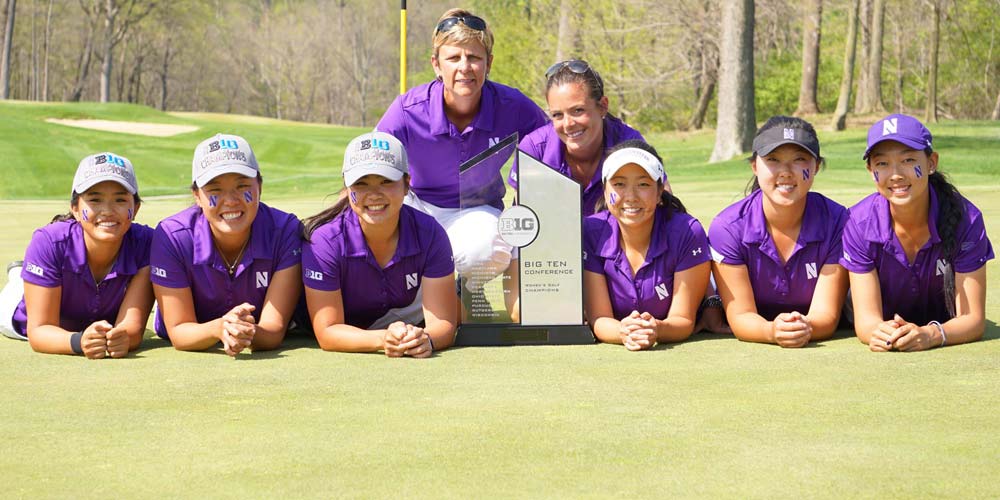 2016 Big Ten Champions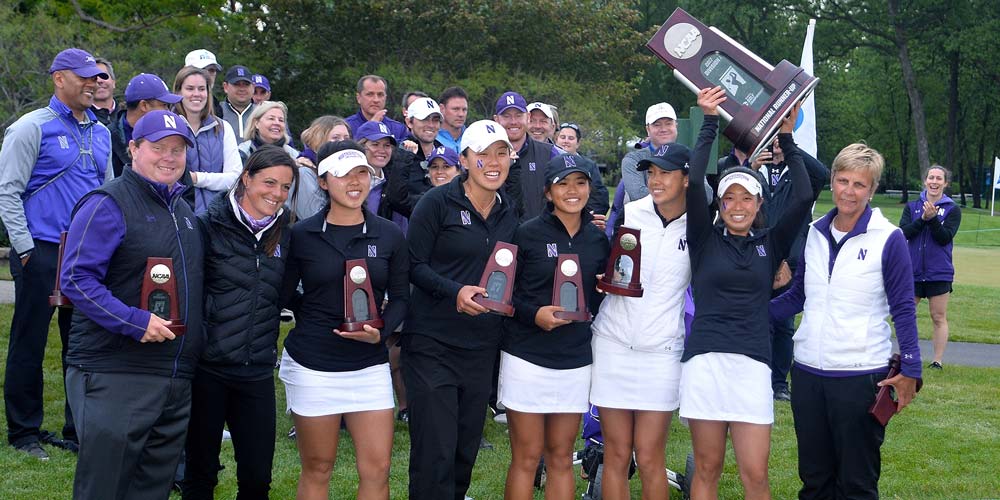 2017 NCAA Championship Runner-Up
Men's Golf
---
Qualified for 12 of last 13 NCAA Championships
Eight Big Ten team championships
13 Big Ten individual medalists
Six Big Ten Player of the Year awards
Five Big Ten Freshmen of the Year
Seven Les Bolstad Award winners
Five alumni currently on the PGA Tour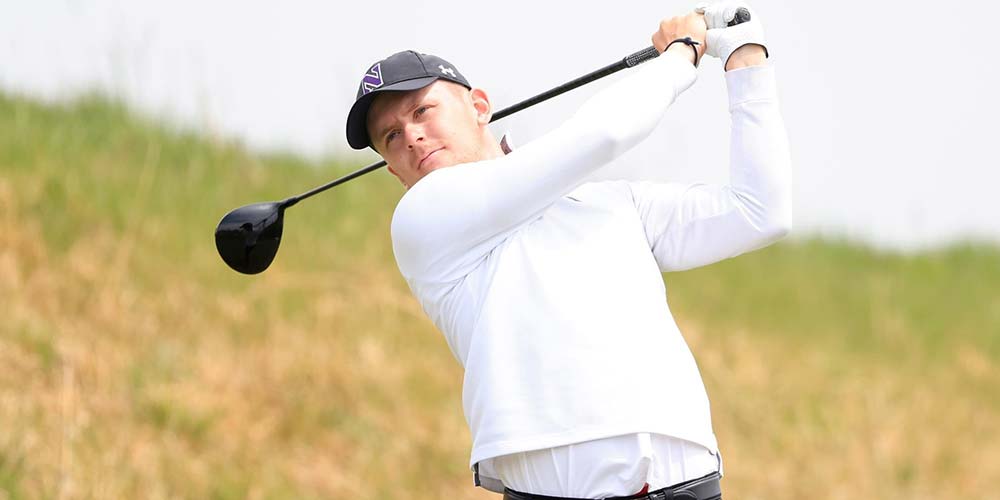 David Nyfjall - 2022 Big Ten Champion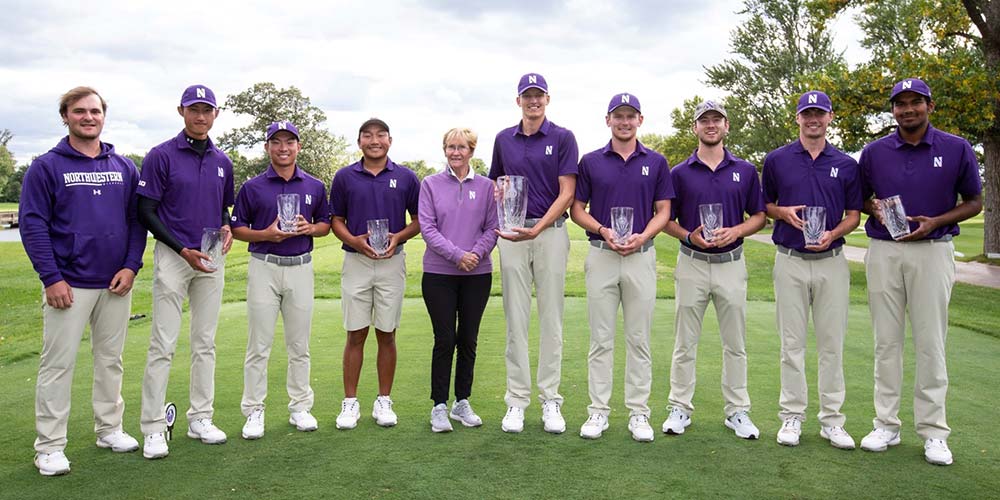 2022 Windon Memorial Classic Champions
"Our women's golf program directly benefitted financially 15 years ago when Pat Goss took over as Director of Golf and Player Development. His dedication to fundraising has given our women access to program changing resources and opportunities. Eric and Pat's vision for this new endowment will add a layer of financial security that is unmatched in women's college golf."
— Emily Fletcher
Head Women's Golf Coach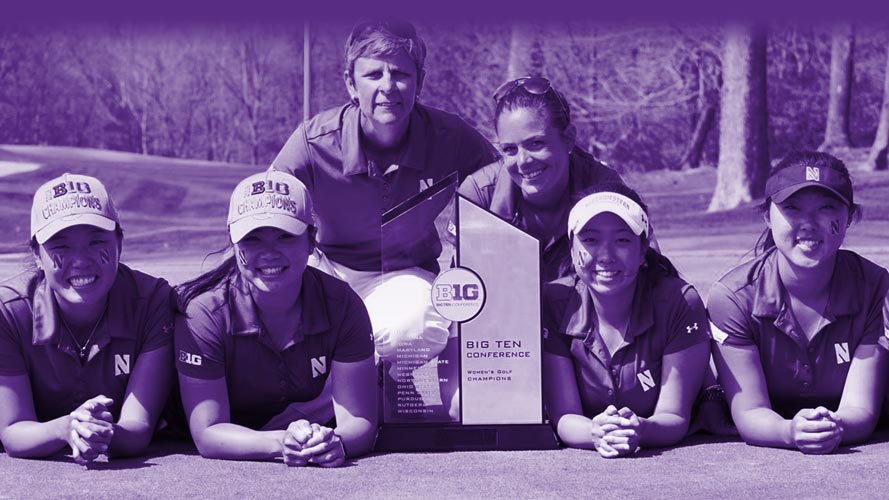 "I've heard all my life about how playing the game is the important thing and how it's not whether you win or lose. I don't believe in that. I believe in winning."
— Eric Gleacher '62
University Trustee & Northwestern Golfer 1960-62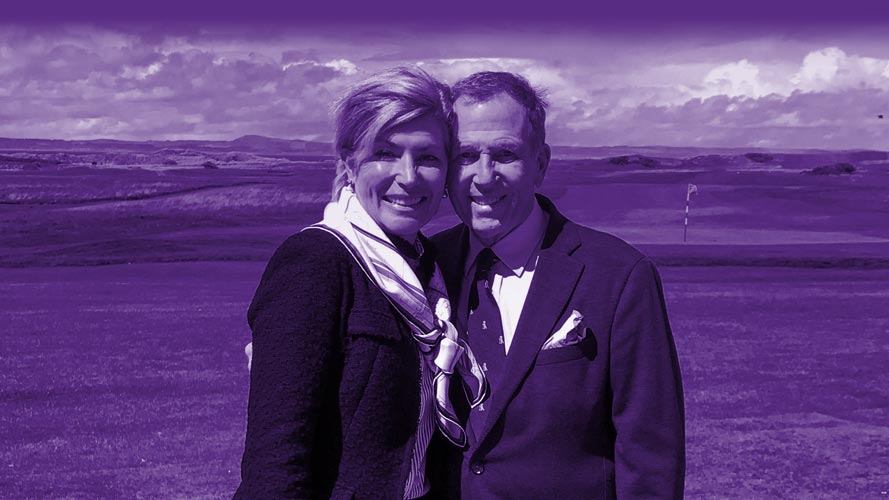 "In the last 20 years, Northwestern golfers have achieved excellence at every level of the game. Players who trained in the Gleacher Center have gone on to become world number one, win the PGA Tour, European Tour and Asian Tour money lists, win on every major tour in the world and most recently win a major championship. That success would not be possible without the incredible support of our donors. The creation of this endowment will ensure the support needed to win championships and pursue excellence will be there for generations of future Northwestern golfers."
— David Inglis
Head Men's Golf Coach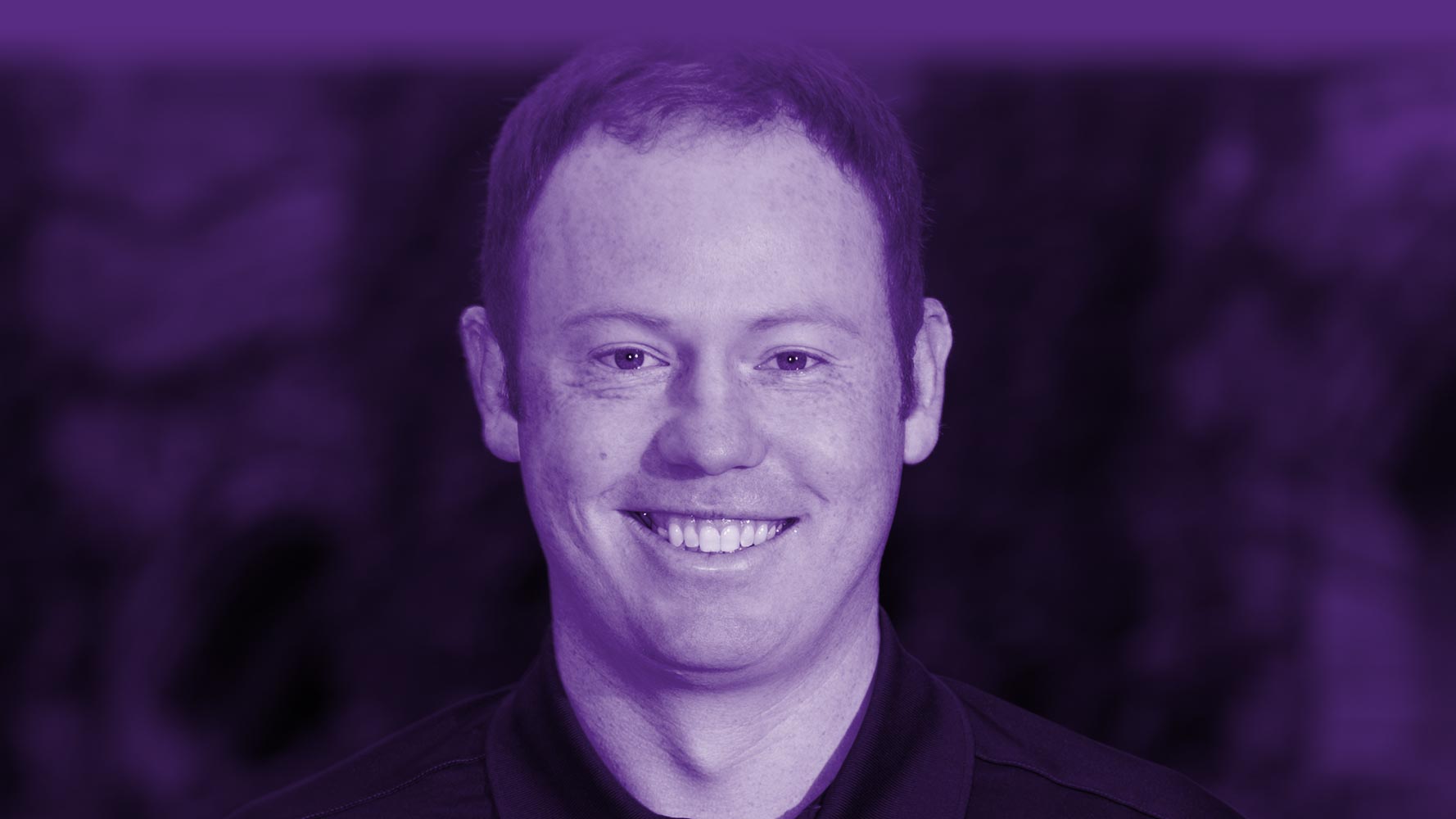 "I'm very proud to have played college golf at Northwestern and it has been a huge contributor to all the success I have enjoyed on the golf course. I earned a degree in something I was passionate about, graduated prepared for professional golf, made great friends along the way, and met my wife. Attending Northwestern was truly a life-changing experience.
The quality of my experience and passion I have for Northwestern is why I consistently give back. I'm proud to have made the lead gift for a transformative outdoor practice facility, to make annual contributions, and to have supported the Gleacher Golf Center renovation.
The golf program has consistently evolved, and I am excited to invest in the next phase - The Northwestern Golf Endowment. I will be making my donation to the endowment and hope you will join me in supporting this important initiative."
— Luke Donald '01
Northwestern Golfer 1997-2001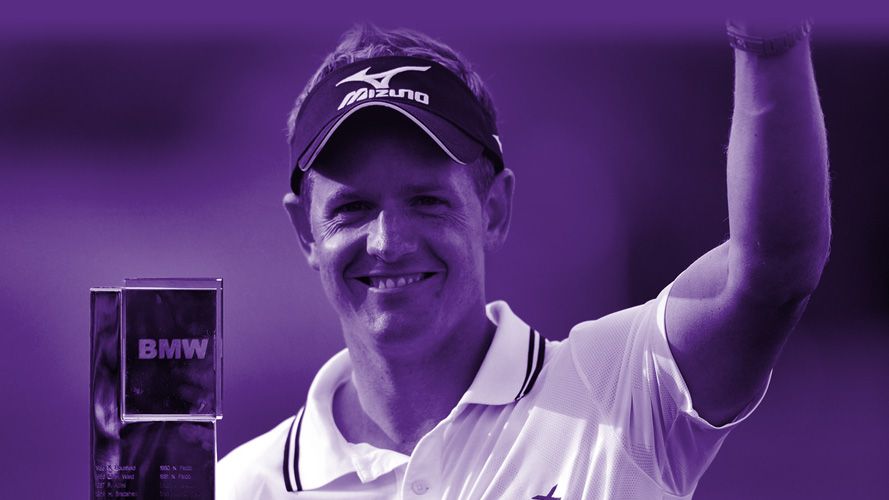 "Donor and alumni support has provided unprecedented stability to Northwestern Golf and allowed our programs to continually grow, develop, and flourish. With the immediate needs of both programs stable it is my goal to secure the future of Northwestern Golf."
— Pat Goss
Director of Golf and Player Development